We help you understand your customers through bank transaction insights
TaleFin provides Fintechs & developers with the tools to obtain customer consented transaction data & insights. Securely connect your apps to financial institutions using one simple API.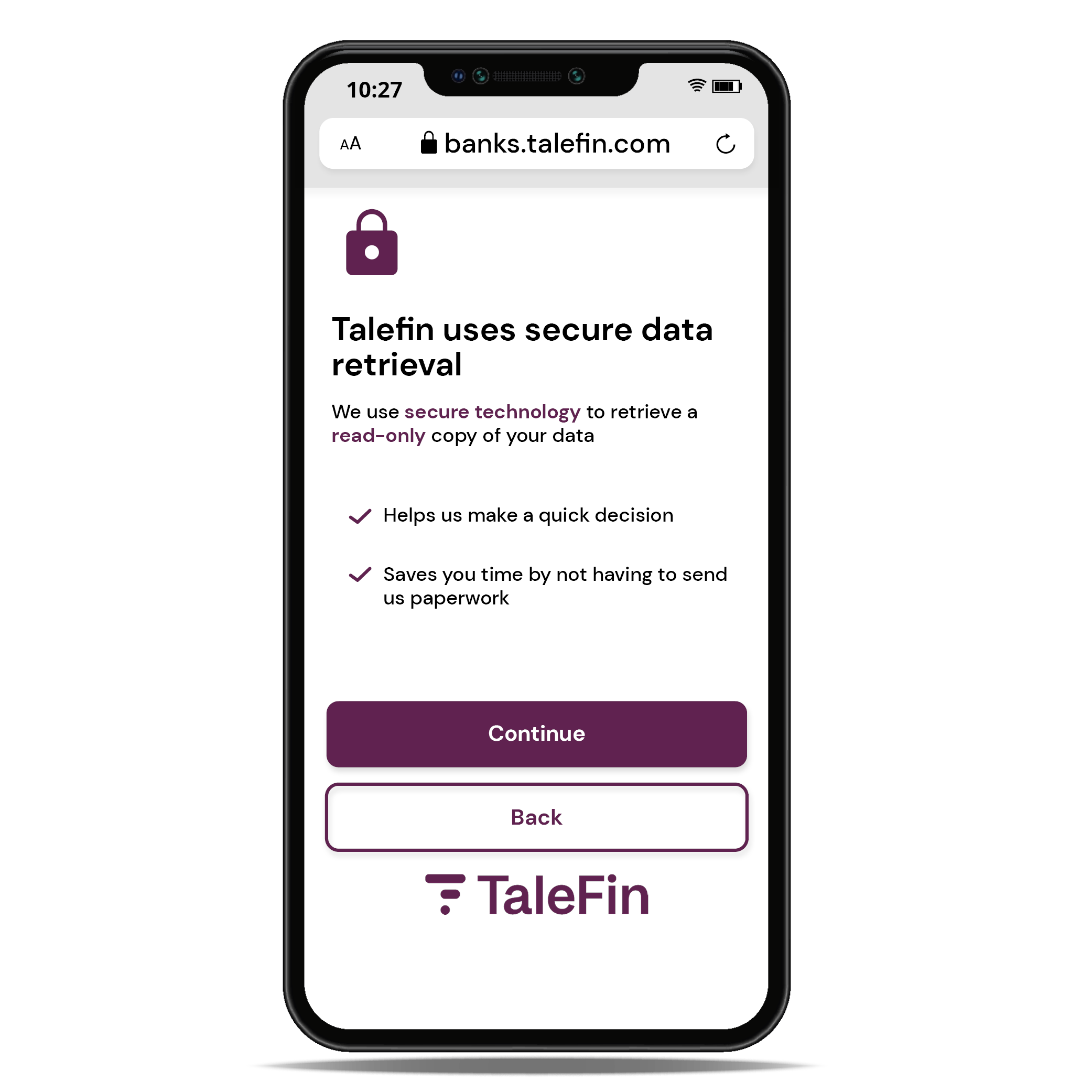 Our solutions give developers the ability to build the future of Financial Technology.
This gives consumers the power to share their data with companies, allowing a deep understanding of a customer's affordability, reliability & social behaviour indicators from their spending habits. This supports lending responsibility compliance and the consumer's ability to repay commitments.
Better Consumer Experience
Our Financial Insights are delivered while the customer is still progressing through the application journey, allowing dynamic decisioning in real-time. Reducing application time is critical to increasing conversion rate, retaining revenue, and keeping your customer happy.
Easy Integration
Get started with a 2-line integration using our ready to go iFrame, or the API for a deeper solution. We reduce the pain of migrating from other data aggregators by providing all your field mapping needs and recommendations. TaleFin provides Software Engineers to expedite your integration.
Speed & Performance
99.99% up-time with Financial Insight reports delivered in as little as 15 seconds. Over 170+ bank connections with even more coming! This ensures that on average 99% of all Australian Bank Accounts are retrievable.
Reanalyse Data for ML Models
TaleFin can reanalyse data from any source you provide. Send us your data in JSON, XML or any other structured format, and our team can process it. We will analyse the data to allow you to compare and match while building baseline models for ML.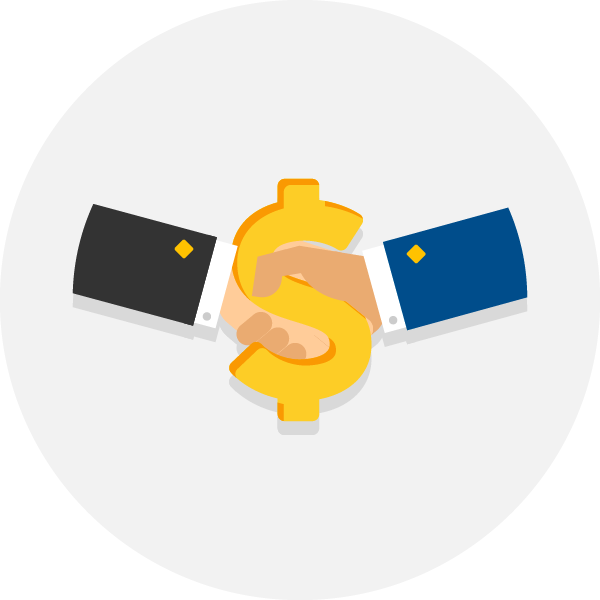 Customer Partnership
We partner with you to make it easy to implement and maximise the potential of your investment. We help optimise customer journeys and develop custom metics specific to your individual needs. We're here to make sure everything goes smoothly.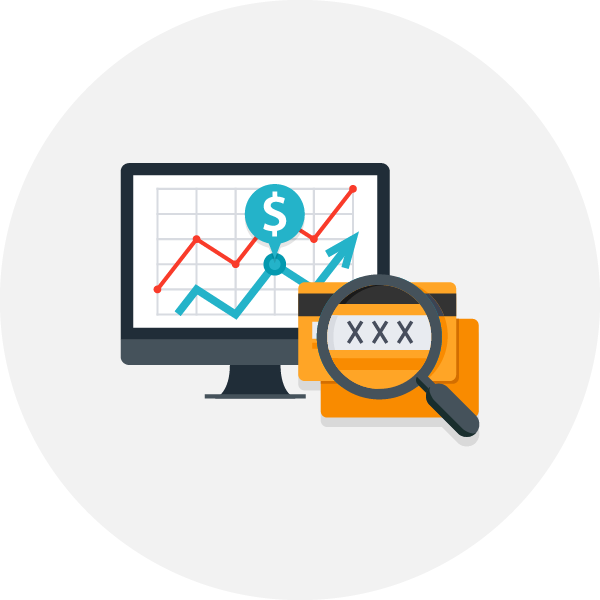 Expert Financial Insights
Financial Insights across income, expenditures, loans, credit cards, risk categories, crypto currency, and much more. Bespoke decision metrics are also available for all of our clients, enquire today about a custom solution for you.
Try TaleFin Today!
Get instant access to Metrics, iFrame, API and Dashboard using only your email. 1 Click Access!
How It Works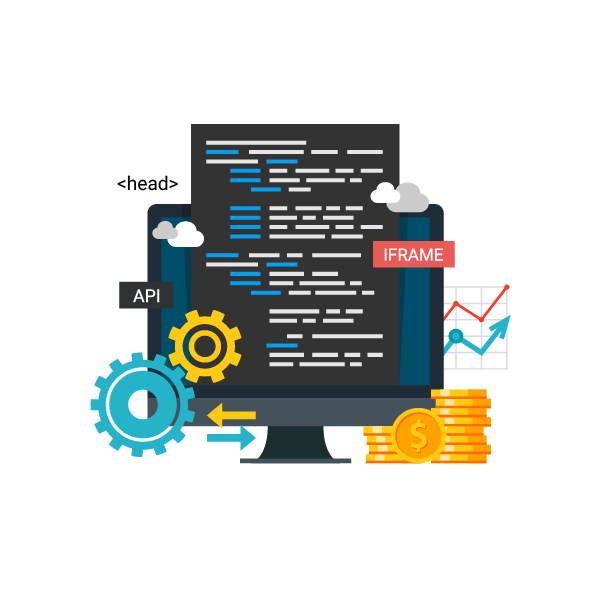 How It Works
We provide companies and developers with all the tools needed to quickly and securely acquire consented bank statement data. Used by financial service businesses and emerging fintechs, we allow them to simplify application processes and develop fantastic new financial products. We help you deliver a great customer experience for consumers.
Companies can integrate our iFrame into their customer application journey by combining our content anywhere within your page. The iFrame consists of customisable features and colours and can be set up in minutes. Alternatively, you can access our API by contacting our Customer Success team, who will help you get access set up.
TaleFin Security
Our security approach focuses on security governance, risk management and compliance. This plan includes encryption at rest and in transit, network security and server hardening from attacks, admin access control, system monitoring, logging and alerting, along with a host of other measures we have in place to keep TaleFin and our clients secure.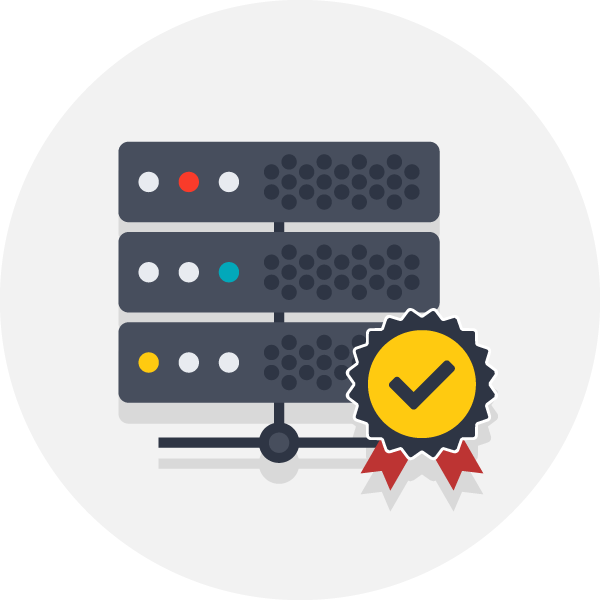 Protected Environment
Our physical infrastructure is hosted and managed in ISO 27001, SOC 1 & SOC 2, PCI Level 1, and Google Cloud Platform certified data centres.
Restricted Network Access
Firewalls and DMZs are utilised to restrict access to systems from external networks and between systems internally.
Secure Developer Standards
TaleFin follows industry-standard secure coding guidelines, examining vulnerabilities, risks, impacts, and the best countermeasures to keep your data safe.
MFA Processes
Multi-factor authentication and robust password administration are required for admin access to all systems.
Data Encryption Methods
We store data using 256-bit AES encryption and use an SSL/TLS secure tunnel to transfer data between the customer and our APIs.
Threat Monitoring In Real-Time
We conduct behavioural monitoring, vulnerability assessments, and intrusion detection to keep our systems safe and secure.