Payment Validation
TaleFin allows a payment processor to quickly check a consumer's account balance before initiating a payment, protecting the consumer from overdraft fees due to insufficient funds and the lender or payment gateway provider being charged a non-sufficient funds (NSF) fee. This increases customer satisfaction and reduces fee reversals due to payments that resulted in dishonours.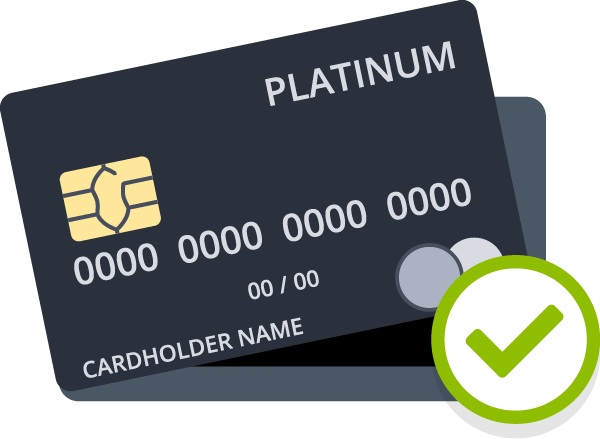 Checking account balances before making payments via direct debit or debit card can be an excellent way to reduce decline or dishonour fees for consumers and the business.
Payments can automatically be stopped, or a part payment can be taken. Another payment option can be receiving payments via direct transfer, which can be much more cost-effective than direct debits or debit cards.
We are here to help, taking control of fees and transactions to save you and your customers money.